REPAIR, SERVICE AND RE-MANUFACTURING
SAVE COSTS BY REPAIRING, NOT REPLACING
MINIMUM ENGINE DOWNTIME
Get back in working order as soon as possible, our
technical expertise and experience means that you
can resume quickly, and with minimum disruption to
service.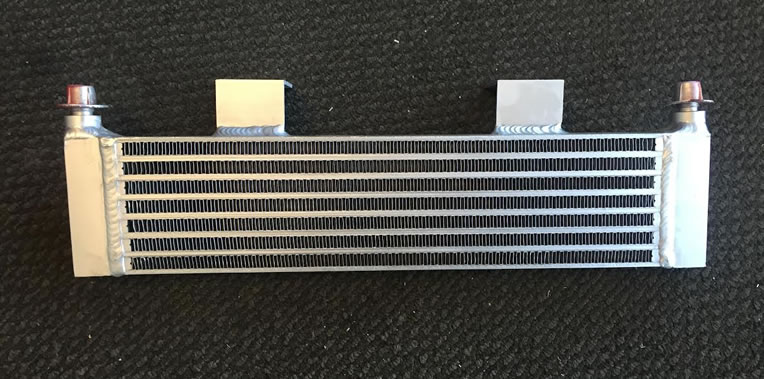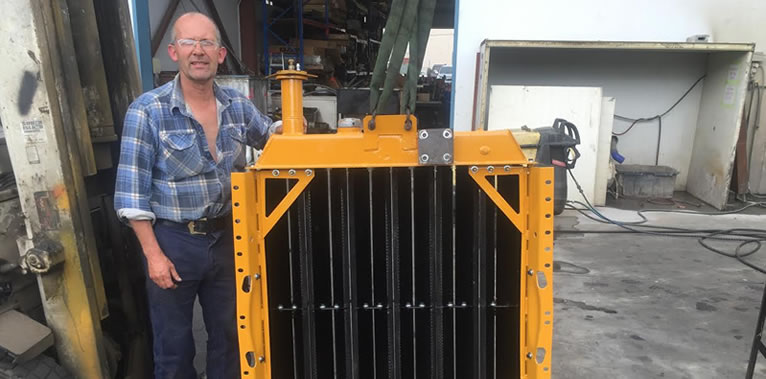 SERVICE QUALITY ASSURED
Heat exchanger and heavy duty industrial specialists
since 1988 with state of the art equipment
guarantees that you get superb workmanship and
value for your money.
ACCURATE MANUFACTURING
Whatever the purpose, whatever the industry,
whatever the environment, we don't just repair
radiators, we rebuild them to be work better.
Full CAD in-house drawings.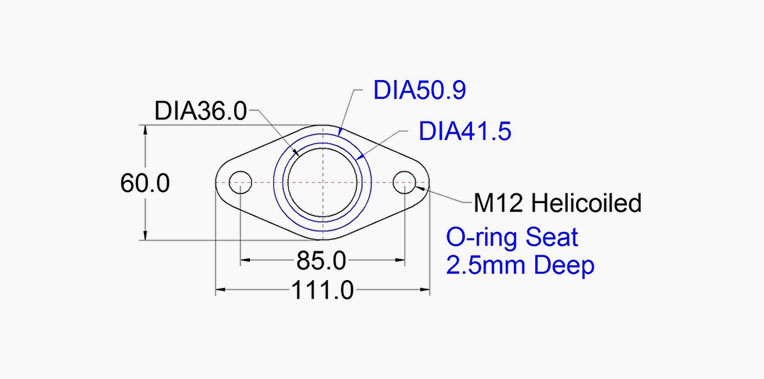 QUICK TURNAROUND TIME
Get repairs done in as little as 24 hours, let with our
friendly team of heat exchange specialists repair your
radiators, oil coolers, and heat exchangers.
SAVE COSTS BY REPAIRING, NOT REPLACING
<div class="our-services-content"> <div class="img-cont"><img src="wp-content/uploads/2016/01/our-services1.jpg" alt="" class="services-img"> </div> <div class="our-services-cont"> <h3>Radiators</h3> <p>Industrial radiator repairs, replacements, <br>and advice are available from our expert <br>staff.</p> <a href="/radiators/" class="learn-more">Learn More</a> </div> </div>
<div class="our-services-content"> <div class="img-cont"><img src="wp-content/uploads/2016/01/our-services3.jpg" alt="" class="services-img"> </div> <div class="our-services-cont"> <h3>Oil Coolers</h3> <p>27 years of experience as heat exchanger <br>specialists, and state of the art equipment <br>guarantees that you get superb <br>workmanship and value for your money.</p> <a href="/oil-coolers/" class="learn-more">Learn More</a> </div> </div>
<div class="our-services-content"> <div class="img-cont"><img src="wp-content/uploads/2016/01/our-services2.jpg" alt="" class="services-img"> </div> <div class="our-services-cont"> <h3>Intercoolers</h3> <p>Intercooler repairs or replacements fully <br>tested for zero leakage for total peace of <br>mind.</p> <a href="/intercoolers/" class="learn-more">Learn More</a> </div> </div>
<div class="our-services-content"> <div class="img-cont"><img src="wp-content/uploads/2016/01/our-services4.jpg" alt="" class="services-img"> </div> <div class="our-services-cont"> <h3>Marine</h3> <p>We service, repair and manufacture marine <br>coolers for all pleasure of commercial sea <br>craft.</p> <a href="/marine/" class="learn-more">Learn More</a> </div> </div>
GET YOUR UNIT BACK IN SERVICE
WE REPAIR, RE-MANUFACTURE AND SERVICE RADIATORS FOR:
<div class="blurb-box"> <img src="wp-content/uploads/2016/01/check.png" /><br> <h4>Excavators</h4> </div> <div class="blurb-box"> <img src="wp-content/uploads/2016/01/check.png" /><br> <h4>Earth Movers</h4> </div> <div class="blurb-box"> <img src="wp-content/uploads/2016/01/check.png" /><br> <h4>Gold Mines</h4> </div> <div class="blurb-box"> <img src="wp-content/uploads/2016/01/check.png" /><br> <h4>Coal Mines</h4> </div> <div class="blurb-box"> <img src="wp-content/uploads/2016/01/check.png" /><br> <h4>Trucking Companies</h4> </div>
"I have been a customer with James ever since he became established in New Zealand.
In 1988 there was no-one who could manage the size of radiators we have in the mining
industry, nor was anyone able or willing to turn them around in the same timeframe as
it took to change an engine out. I have been impressed with his 'can-do' attitude and his
ability to work within the tightest schedules and delivery times… even to the point of
direct delivery to site if transport is going to be a problem. I have not experienced any
deficiency in work quality nor required any rework where Industrial Radiators have been
involved and will continue to utilise and support their services for this industry."
CLIFF WEBB, Group Maintenance Manager, Oceana Gold Limited NZ